The City of Norwich Aviation Museum plans to begin construction of a new exhibition hall within the next few months. The 260m2 expansion, will house around 90% of The Fenland and West Norfolk Aviation Museum's collection after they vacate their site at the end of 2023. The organisations have been closely working together to ensure a locally significant collection remains within the boundaries of Norfolk, telling the story of those past and present.
The City of Norwich Aviation Museum showcases Norfolk's Rich Aviation History and once complete; the museum will become the largest independent museum within East Anglia, continuing to show the vast civil and military history of aviation in Norfolk, as it has done for nearly forty years.The new expansion is part of the museum's long term expansion plan which started with the construction of a modern multi-function canteen and conference area in 2019, this proving to be a great success post COVID.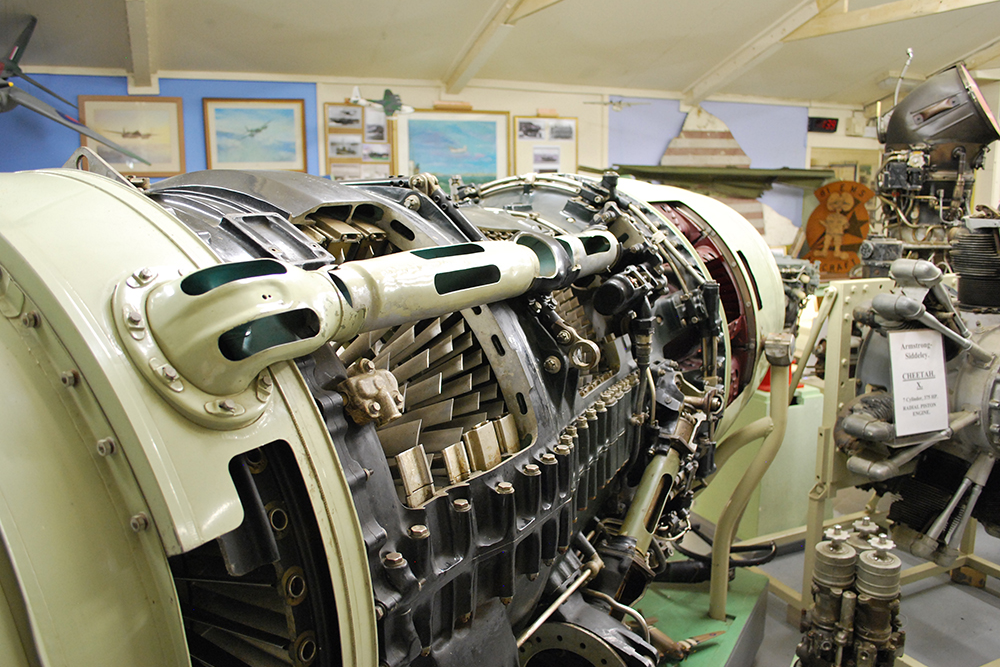 Saving the Fenland Collection
In late 2021, the Museum was approached by the Fenland and West Norfolk Aviation Museum, to see if the museum would take on its collection in its entirety due to their forced closure. The Fenland collection is centered around aviation archaeology and comprises of a significant number of artefacts recovered from World War Two crash sites in and around Norfolk.
Unless a new home could be found; the items were at risk of being split up and lost to other organisations outside of the area. The Trustees of both museums have worked closely together to come to an agreement which will see the transfer of the collection to the City of Norwich Aviation Museum in a purpose-built area named 'Fenland Hall', dedicated to all Fenland and West Norfolk Aviation Museum's members; past and present.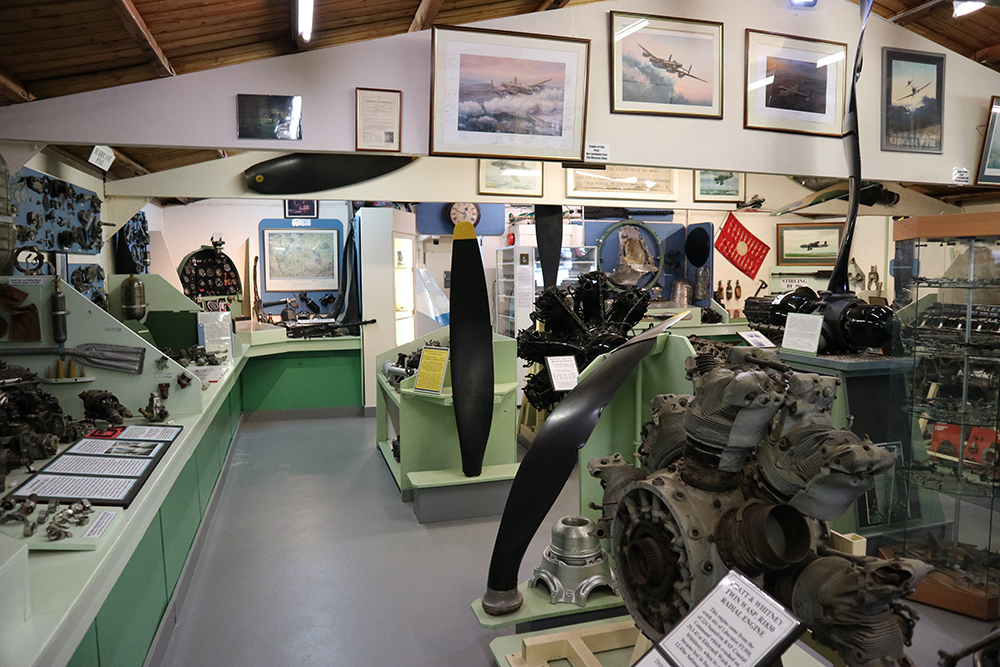 Timescale
With planning already underway, the new building is on track for an expected May 2023 completion. It is hoped that visitors can experience the majority of this new collection from Summer 2023 onwards.
Both museums are excited about the expansion and CNAM Chairman, Thomas Emms, stated "it was a no-brainer for CNAM. CNAM's motto is to preserve 'Norfolk's Aviation Heritage'. We already house unique, rare and relevant artefacts associated with aviation in the local area and when we were approached by Fenland in 2021, the committee agreed almost instantly that we must do our best to house the collection in its entirety. We hope this collection will enhance our visitor experience from summer 2023 and we are grateful to Fenland for approaching us".
Fenland Chairman, Chris Herring, stated; "Whilst it is with great sadness, we needed to make the decision to close our museum, we have been very fortunate to be able to keep the majority of the collection together at CNAM. By working closely with the team at CNAM we have been able to secure the future of our historically important collection that has been gathered over the last 30 years by our dedicated members past and present. We hope the new displays will continue to inspire future generations and also help keep alive the memories of so many aircrew and support staff from around the world that gave their lives in the service of our country and to protect its citizens."
As volunteer and charitable organisations, both museums are grateful of any donations they receive. Donations may be sent, via cheque, to the museum at; City of Norwich Aviation Museum, Old Norwich Road, Horsham St Faith, NR10 3JF. Cheques must be made payable to the City of Norwich Aviation Museum. Visitors are always welcome to donate in cash at the museum in person.